Landscape Specialists
Lawn Enforcement can handle all projects large and small. We provide residential and commercial design, build and maintenance for lawns and landscapes throughout the greater Memphis area. To keep your valuable landscape investment looking its best, contact Lawn Enforcement to provide the expert care it needs. Our skilled and experienced maintenance crews can assist in keeping residential and commercial properties healthy, lush and looking their very best!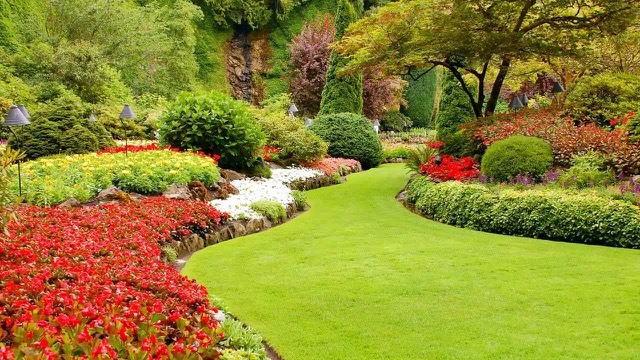 Landscape & Lawn Maintenance
We specialize in landscape and lawn maintenance for all size properties. Commercial, residential and large estate upkeep is some prime examples of the various customer base we cater to. No matter how large your maintenance needs may be, we are properly equipped to manage your lawn. We take pride in our quality service at fair prices to the public, contact us today for a free quote.
We provide the following services
Lawn Maintenance
Commercial Landscaping and Contracts
Grass Cutting
Yearly Maintenance Contracts
Drainage Installation
Sod Installation
Mulching
Flower Bed Maintenance
Stonework
Walkways
Retaining Walls
Rock and other Hardscapes
Arbors
Leaf Removal
Gutter Cleaning
Hedges
Landscaping Design for All Major or Minor Landscaping Projects
Plant and Flower Installation
Pruning and Trimming of existing Shrubs, Bushes, and Small Trees
Dirt, Sand, and Gravel work
Leveling and Grading of Sites
Demolition
Filling in of in ground swimming pools
Flowerbed Design, Installation, and Maintenance
Cleanup of Debris/Debris Removal
Irrigation
Fertilization
Weed Control
See Who We Recommend for Major Tree Work, incl. Limbing, Trimming and Pruning, and Complete Tree Removal
Trust us with all your landscaping needs
Ask us about our drainage guarantee!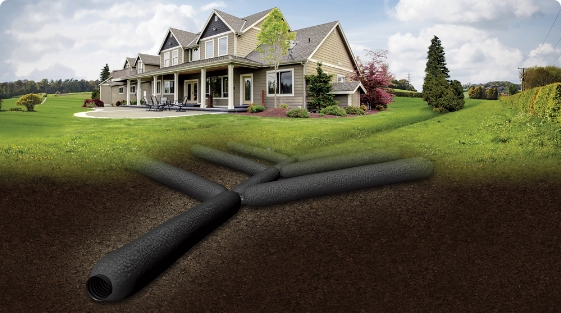 Next Steps…